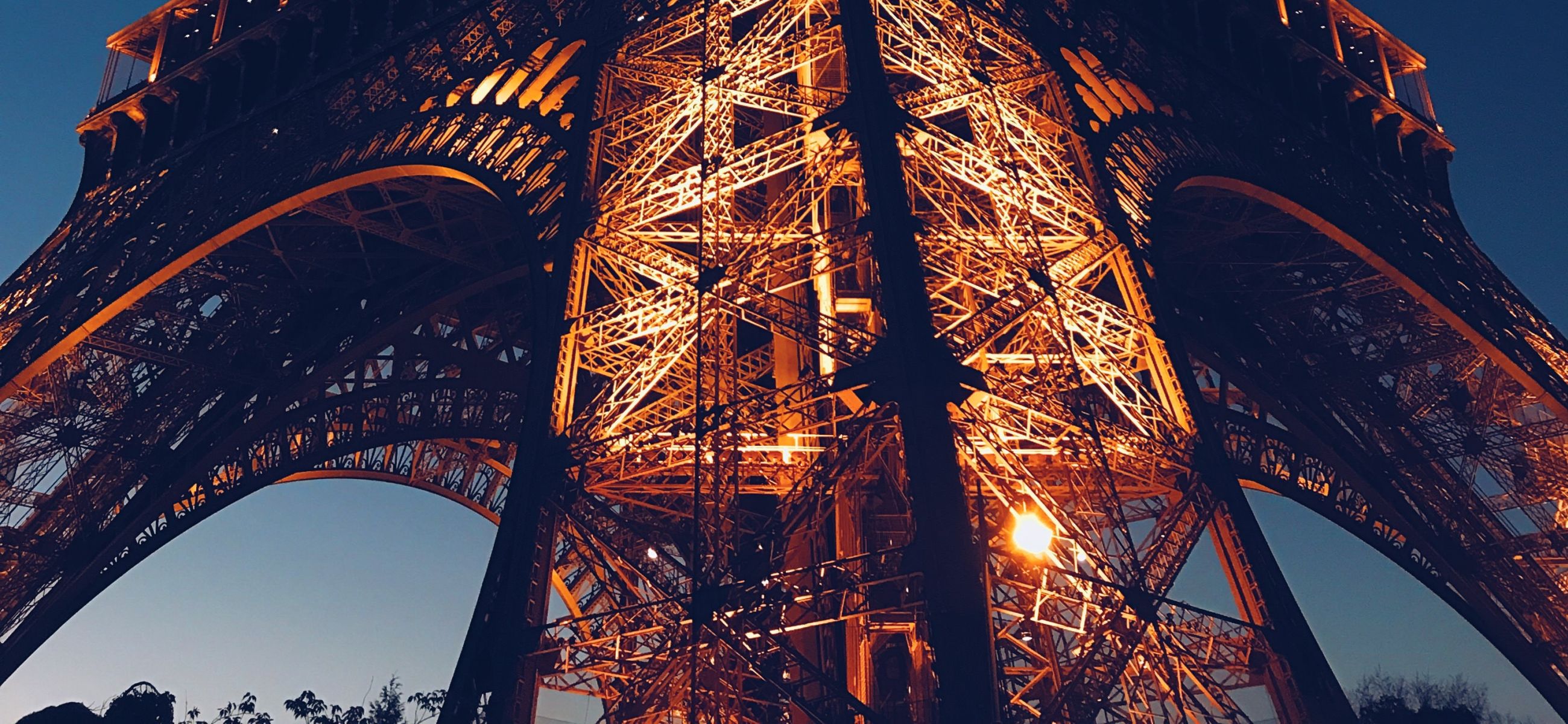 Feel at ease in French
Convenient and flexible classes for expats. Talk, and learn fast.
Convenience
Find or propose classes five minutes away. If you can host the class in your home or office you can bring learning to your office.
Flexibility
We understand your schedule is unpredictable. With Headswap you only pay for the sessions you attend.
Certified Native Teachers
With certified teachers and reviews you can make sure the lessons get you to your goal.
Personalised Learning Plans
We put in place a personalised learning plan based on your habits and goals.
Supporting Resources
In your free learning plan consultations we will set you up with latest language learning tools available.
Small Classes
Small classes allow you to talk more and progress quicker.
Guaranteed results
We judge our success by your goals. If you feel like you haven't progressed we'll refund your credits.
Personal Learning Coaching
We offer free learning coaching from your dedicated learning coordinator to help you establish a personalised learning plan.
Weekly Missions
A learning mission is a task to use the language in the real world. We help you define where and when you use the langague to ensure its relevant.
Daily Habits
With only 5-10 minutes a day, you can learn 100 words a week. We'll help show you how using latest tools and research.
Hours delivered

75'000

Satisfied students

900

5-stars ratings

95%

Affiliated companies

14
Try for free
You can try as many different classes as you want until you find the right one. You only pay if you subscribe to the classes.
Start Learning