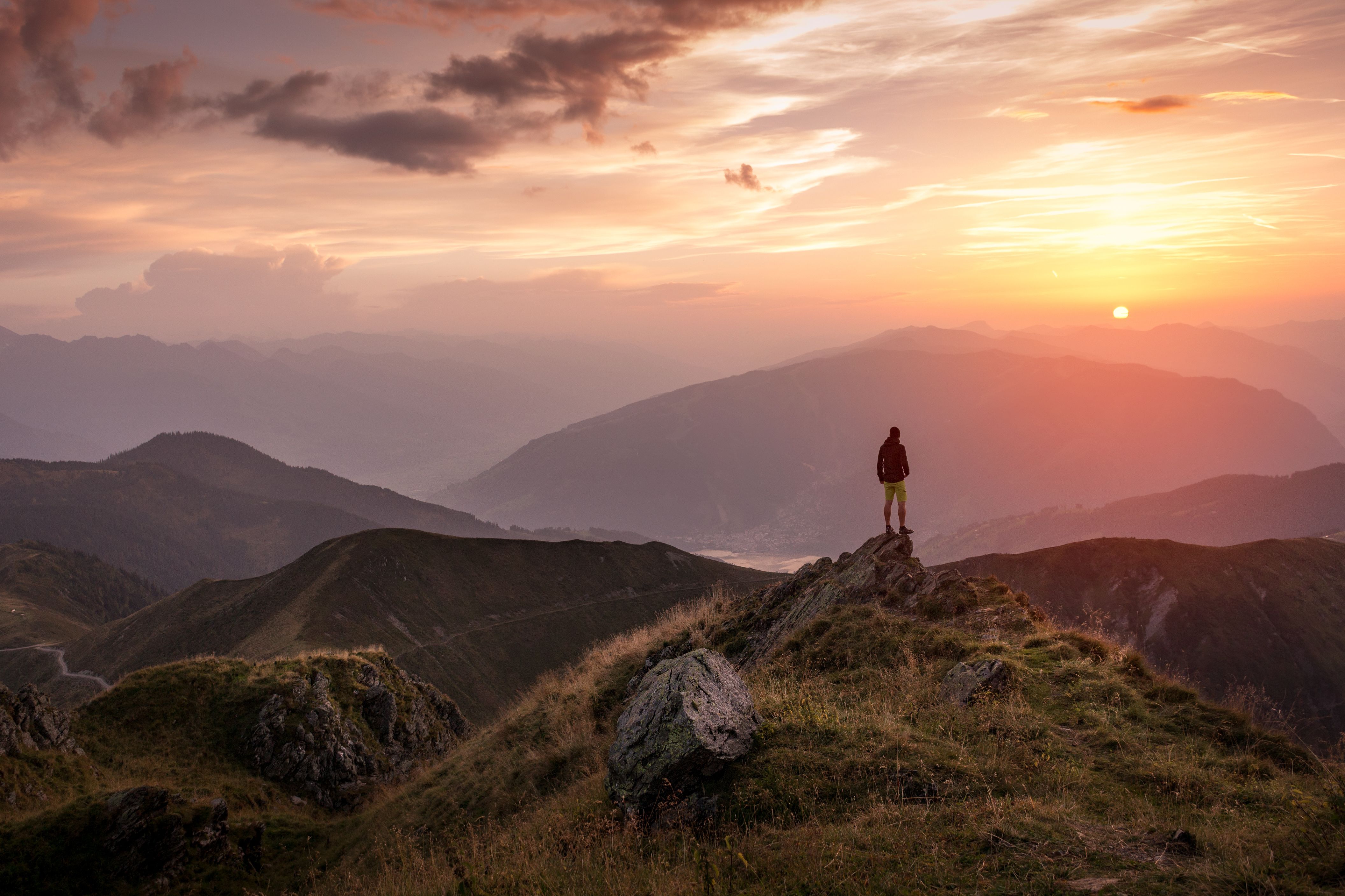 Building lifelong learning into anybody's life.
We are a dynamic early-stage startup based at EPFL Innovation Park. We started Headswap because we believe that lifelong learning is essential to keep up with today's fast-paced world. With that in mind, our mission is to build lifelong learning into anybody's life.
By re-engineering the educational infrastructure we can create the most convenient classes available. We aim to integrate the latest online technologies to help you develop the sustainable habits you need for truly transformational learning.
The Headswap platform allows anyone to start classes at the time and place they need them by connecting them with other students, teachers and venues.