How does it works?
High-quality, convenient classes at a competitive price. How do we make it possible?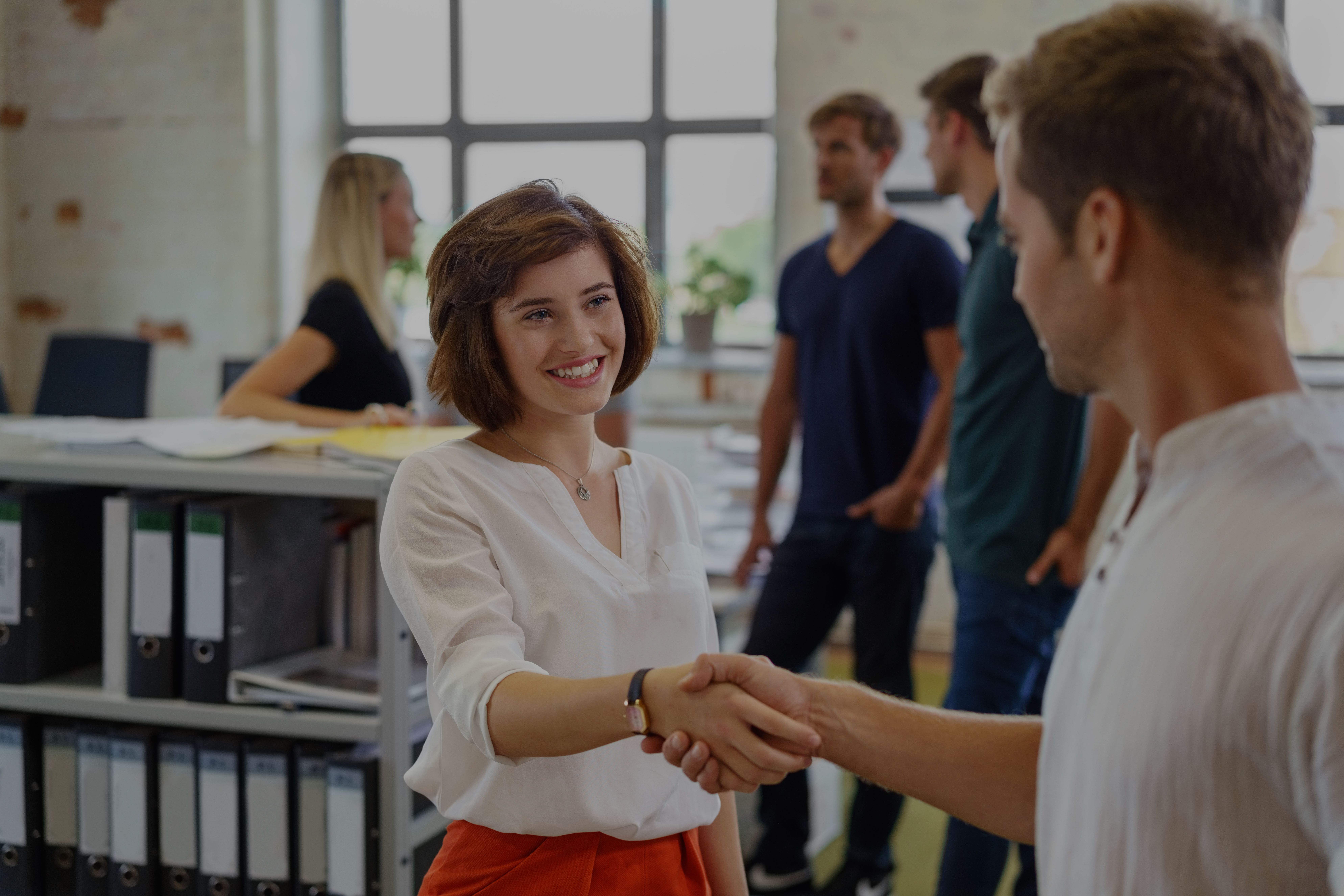 Headswap — over 1,000 hours of learning delivered Try Now ↗
Tell use your needs

- Availability
- Location
- Price Range

Receive your options

We will send you a personalised offer for classes happening nearby, and options for individual and group private classes.

Taster Session

Once you find a fit, book in for your taster session. We'll use this to assess your level and define your learning goals. There are no obligations, if you don't continue you won't be charged.

Subscribe

Subscribe to the class. Once subscribed you'll be booked into all session. You can decline your attendance to any session up to 36 hours before the start. You'll be charged at monthly for all confirmed sessions.
When will my class start?
If your class is already confirmed you will be invited to attend the next session for a taster class. If your class is proposed we will let you know when the minimum number of learners has been confirmed.
Quality and convenience
Reviews
We interview our teachers to ensure they meet our requirements. After each session, you can provide anonymous feedback to ensure we're meeting your needs. You can also provide suggestions for how your class can be customised or improved for your needs.
Seamless Booking
All payments and bookings are managed online making enrollment exceedingly easy.
Maximum flexibility
Sophisticated Scheduling - Only Pay For Sessions You Attend
Our class management system allows you to easily book your class. When you subscribe to a class (after your taster session) we'll pre-book your future sessions. If you can't attend a session, you can decline your attendance up to 24 hours, without being charged.
Keep Up With Missed Sessions
By creating extensive supporting materials you can keep up with the sessions you miss so you don't fall behind.
Got space? Host.
Great Quality - Great Price
By hosting classes in underused spaces (at your office or home), we can decrease overheads and provide you with convenience without compromise.
Our innovative model allows us to offer experienced teachers, and EU certified course content in small group classes at a good price.
Convenient Location - Five Minutes From Your Desk
We aim to bring the classroom to you - max. five minutes from your location.
We want to save you from any additional commuting after a long day's work. We do this through our innovative host-based model. This model allows learners to host classes at their office or home - and in return, they can learn for free. Either find an existing nearby class or contact us to set up a class in your preferred location.