We satisfy offline training needs in a couple of clicks.
Any needs
With our partner providers we can set up any training for your employees, 100% tailored to your needs.
No hassle
Our platform manages training and classes flexibly and conveniently, according to your needs and employees' availability.
Satisfaction Guaranteed
All classes come with a first taster session, if you don't continue you won't be charged. We have 90% 5 star ratings and our feedback system guarantees continual improvement.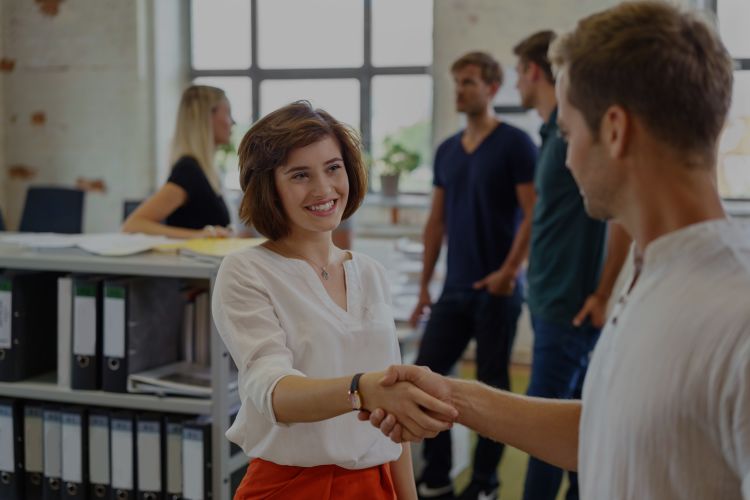 One solution: three ways to support your employees
Room Provision
If you don't have a budget for training, making a meeting room available for the classes helps your employees acquire new skills while saving them time and money.
Free
Partial Subsidy
Cover a percentage of the costs for each learner. Some businesses pick this option to help expat staff to integrate by learning the local language.
Get a quote
Full Cover
You cover the full costs of training for employees. This might be obligatory training or optional employee development programs.
Get a quote
Grow with your employees.
Hassle free
One platform to provide a full solution for managing offline employee development and training.
Any Budget
Support continual development, independent from the budget.
Attract Top Talent
Attract and retain top talent by supporting their development.
Grow Together
We help SMEs to deliver effective training so they can grow with their employees.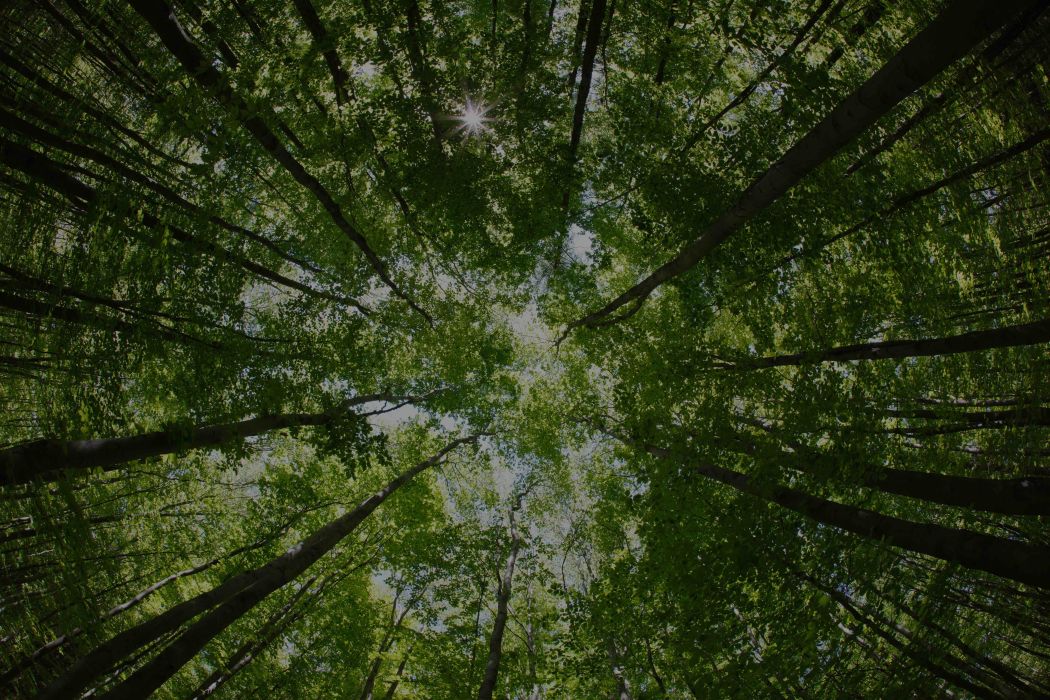 Get in touch
to discuss your needs
Whatever your budget, support your employees and grow your company with them.