Convenience
Find or propose classes five minutes away. If you can host the class in your home or office, you learn for free.
Flexibility
We understand your schedule is unpredictable. With Headswap you only pay for the sessions you attend.
Certified Native Teachers
With certified teachers and reviews you can make sure the lessons get you to your goal.
Accredited Course Structures
Our classes follow an accredited course structure. Access all resources for free when you enrol.
Supporting Materials
When you enrol you have unlimited access to all support material and exercises used in lessons.
Small Classes
Small classes allow you to talk more and progress quicker.

Try for free
The first session is always free, you can try as many different classes as you want until you find the right one.
Start a Class
FREE
Join one of hundreds of convenient classes for busy people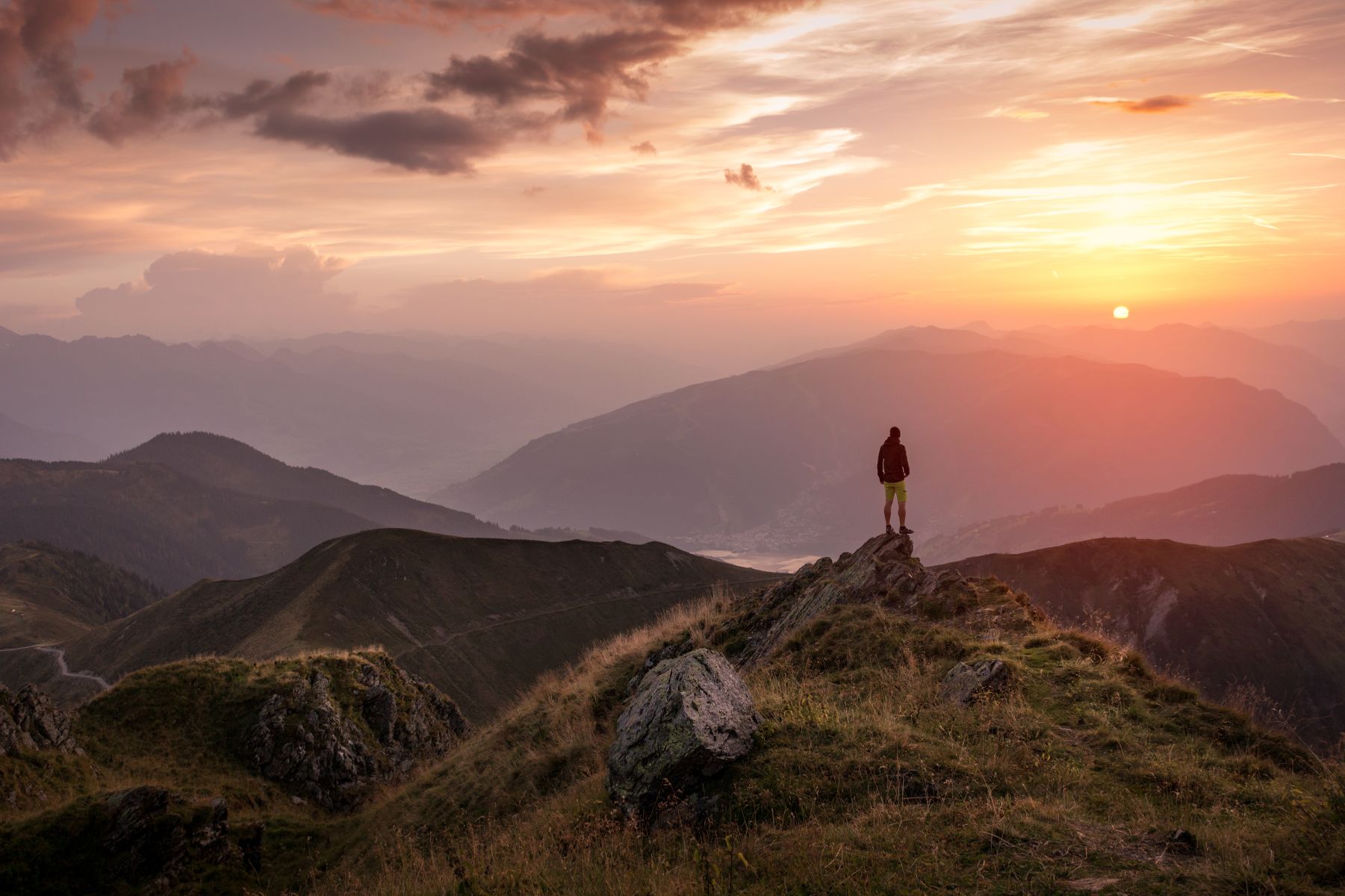 Guaranteed results
We judge our success by your goals. If you feel like you haven't progressed we'll refund your credits.
Start a Class