Outdoor Fitness Training
This training is designed to get you into the fresh outdoors to build core fitness for everyday life, and prevent problems from an inactive office lifestyle. It focuses on strengthening mind and body. Each session lasts an hour and includes body weight exercises, pilates, boxing, balance, core stability and stretching.
You will receive semi-individualised workout based on your personal fitness. Each session is tailored, unique and varied to help you stay motivated.
What you will learn
Each sessions is designed to provide a satisfying workout that:
Alleviates stress
Builds endurance and stamina
Increases mental focus and emotional strength
Teaches you new exercise techniques
What you need to know
This class is suitable for people with basic fitness levels. For example who can run 2km without a problem.
What to bring
Please dress with appropriate footware and clothes for exercising.
Available schedules
High-quality, convenient classes at a competitive price. When you want.
| | When | With Who | Where | |
| --- | --- | --- | --- | --- |
| | Every week on Tuesday at 18:00. | James Murray | | |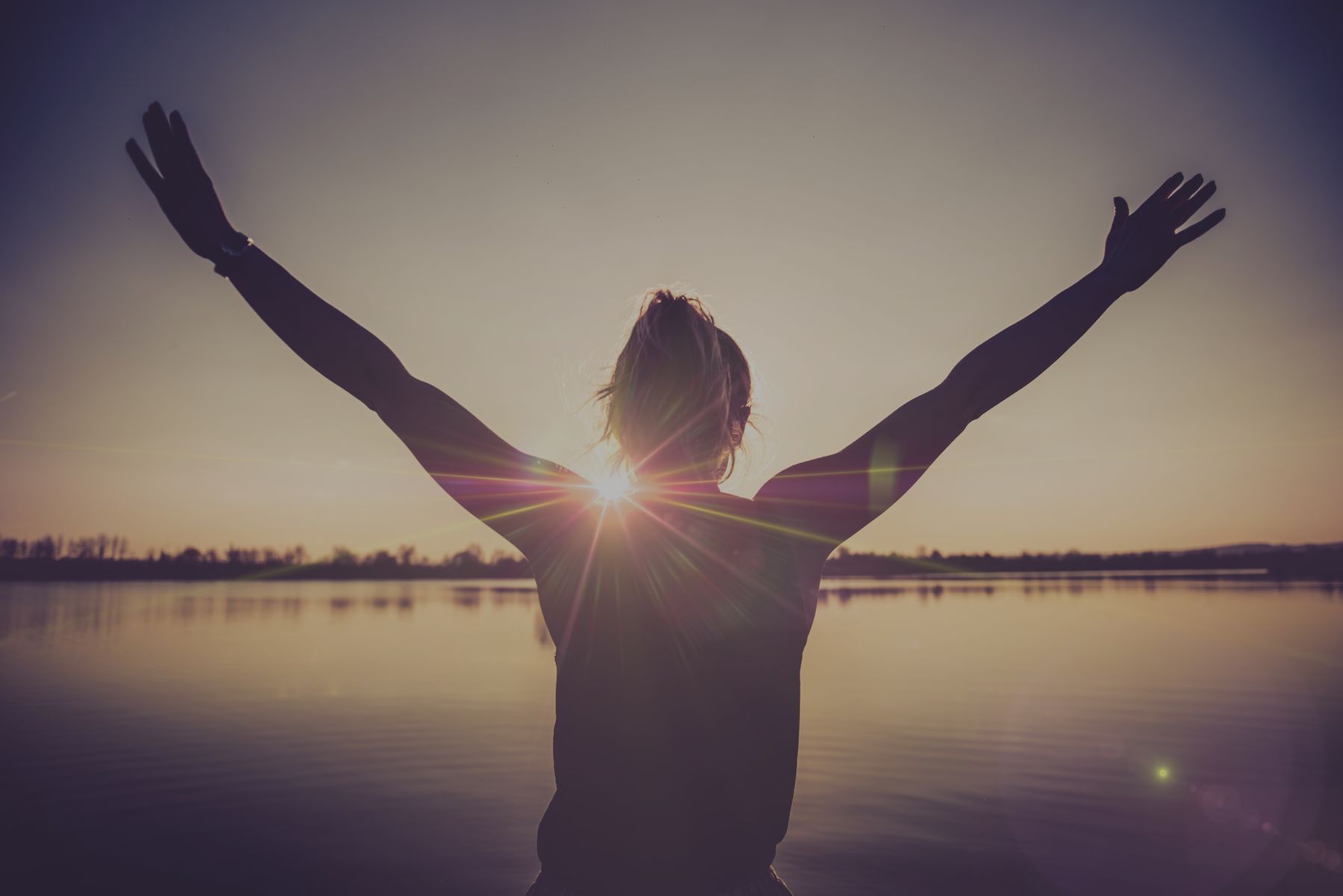 Suggest a schedule
If you can't find the best schedule for you, suggest one. We will setup the class.