B2 Intermediate Spanish
Master everyday communication by building confidence for complex and extended conversations and written communication. Become familiar with the majority of news, media and entertainment around you. The classes will focus on extended dialogue, speeches and complex lines of reasoning.The classes should be accompanied with 20 minutes of independent study per day.
What you will learn
In these classes we will work towards the following goals. Being able to:
Understand extended speech and lectures and follow complex lines of argument provided the topic is reasonably familiar.
Understand most TV news and current affairs programmes.
Understand the majority of films in standard dialect.
Take part in conversations about familiar subjects or personal interests fluently without preparation.
Express and justify your opinions and projects.
Tell a story or plot of a book or film with your own comments.
Take an active part in discussion in familiar contexts, accounting for and sustaining your views.
Read articles and reports concerned with contemporary problems in which the writers adopt particular attitudes or viewpoints.
Understand contemporary literary prose.
Write an essay or report, passing on information or giving reasons in support of or against a particular point of view.
Write letters highlighting the personal significance of events and experiences.
The goals are valid for all B2 levels and refer to the common European guidelines for languages.
What you need to know
You have the equivalent of B1 level in Spanish. You can estimate your level with the following self-assessment. I can:
Understand the main points of clear standard speech on familiar matters regularly encountered in work, school, leisure, etc.
Understand the main point of many radio or TV programmes on current affairs or topics of personal or professional interest when the delivery is relatively slow and clear.
Deal with most situations likely to arise whilst travelling in an area where the language is spoken.
Enter unprepared into conversation on topics that are familiar, of personal interest or pertinent to everyday life (e.g. family, hobbies, work, travel and current events).
Understand texts that consist of common everyday or job-related language.
Understand the description of events, feelings and wishes in personal letters.
Write simple texts on topics which are familiar or of personal interest.
Available schedules
High-quality, convenient classes at a competitive price. When you want.
| | When | With Who | Where | |
| --- | --- | --- | --- | --- |
| | Every week on Monday at 18:00. | James Murray | | |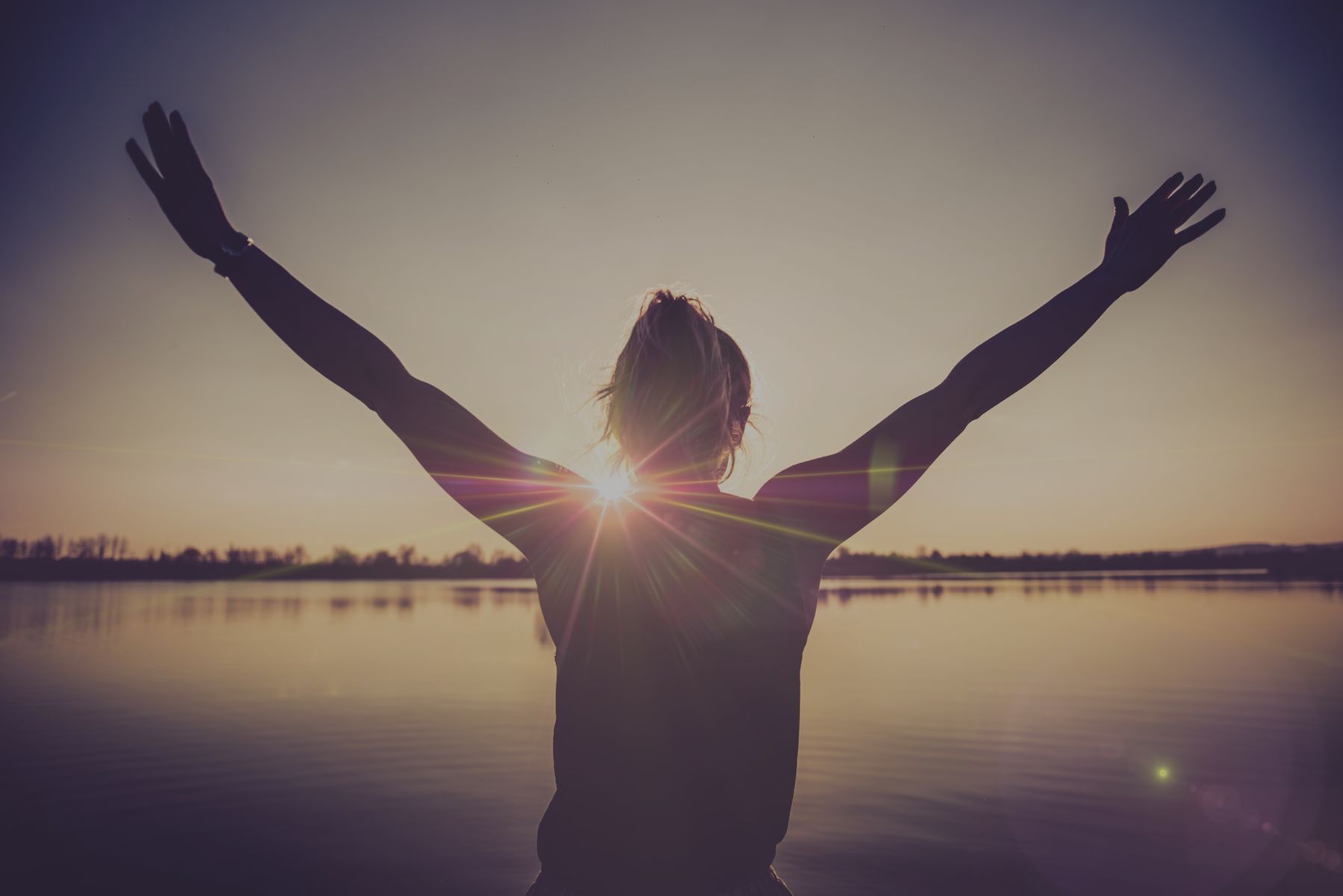 Suggest a schedule
If you can't find the best schedule for you, suggest one. We will setup the class.