Available schedules
High-quality, convenient classes at a competitive price. When you want.
Type
Day • Time • Price
Teacher • Coordinator
Place

Every week on Wednesday at 18:00.

A session lasts 1 hour and costs 15 CHF.

James Murray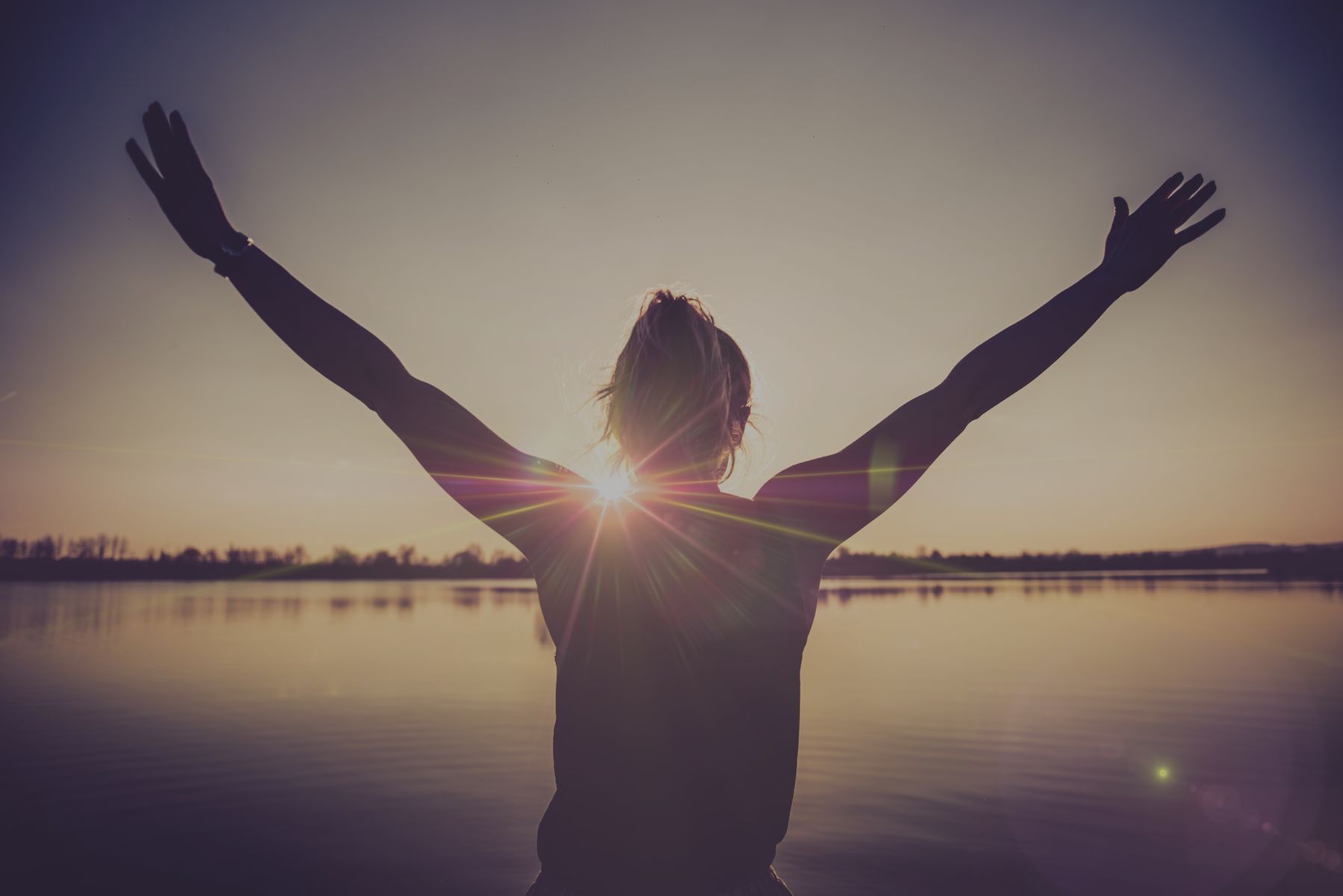 Suggest a schedule
If you can't find the best schedule for you, suggest one. We will setup the class.
Suggest a Schedule