B1 Intermediate English
Start to blend into English speaking environments by building your confidence for longer and more complex interactions. We will focus on understanding the main messages in media and news. The classes should be accompanied with 20 minutes of independent study per day.
What you will learn
In these classes we will work towards the following goals. Being able to:
Understand the main points of clear standard speech on familiar matters regularly encountered in work, school, leisure, etc.
Understand the main point of many radio or TV programmes on current affairs or topics of personal or professional interest when the delivery is relatively slow and clear.
Deal with most situations likely to arise whilst travelling in an area where the language is spoken.
Enter unprepared into conversation on topics that are familiar, of personal interest or pertinent to everyday life (e.g. family, hobbies, work, travel and current events).
Understand texts that consist of common everyday or job-related language.
Understand the description of events, feelings and wishes in personal letters.
Write simple texts on topics which are familiar or of personal interest.
Write texts which express our feelings, hopes, intentions and ideas.
The goals are valid for all B1 levels and refer to the common European guidelines for languages.
What you need to know
You have the equivalent of A2 level in English. You can estimate your level with the following self-assessment. I can:
Understand phrases and the most common vocabulary relevant to you such as basic personal and family information, shopping, local area, employment.
Catch the main point in short, clear, simple messages and announcements.
Communicate during everyday activities such as cooking or shopping requiring a direct exchange of information on familiar topics.
Handle very short social exchanges, even though you can't usually understand enough to keep the conversation going yourself.
Read very short, simple texts.
Find specific, predictable information in simple everyday material such as advertisements, menus and timetables.
Write short, simple notes and messages.
Write a very simple personal letter, for example thanking someone for something.
Available schedules
High-quality, convenient classes at a competitive price. When you want.
| | When | With Who | Where | |
| --- | --- | --- | --- | --- |
| | Every week on Thursday at 18:00. | James Murray | | |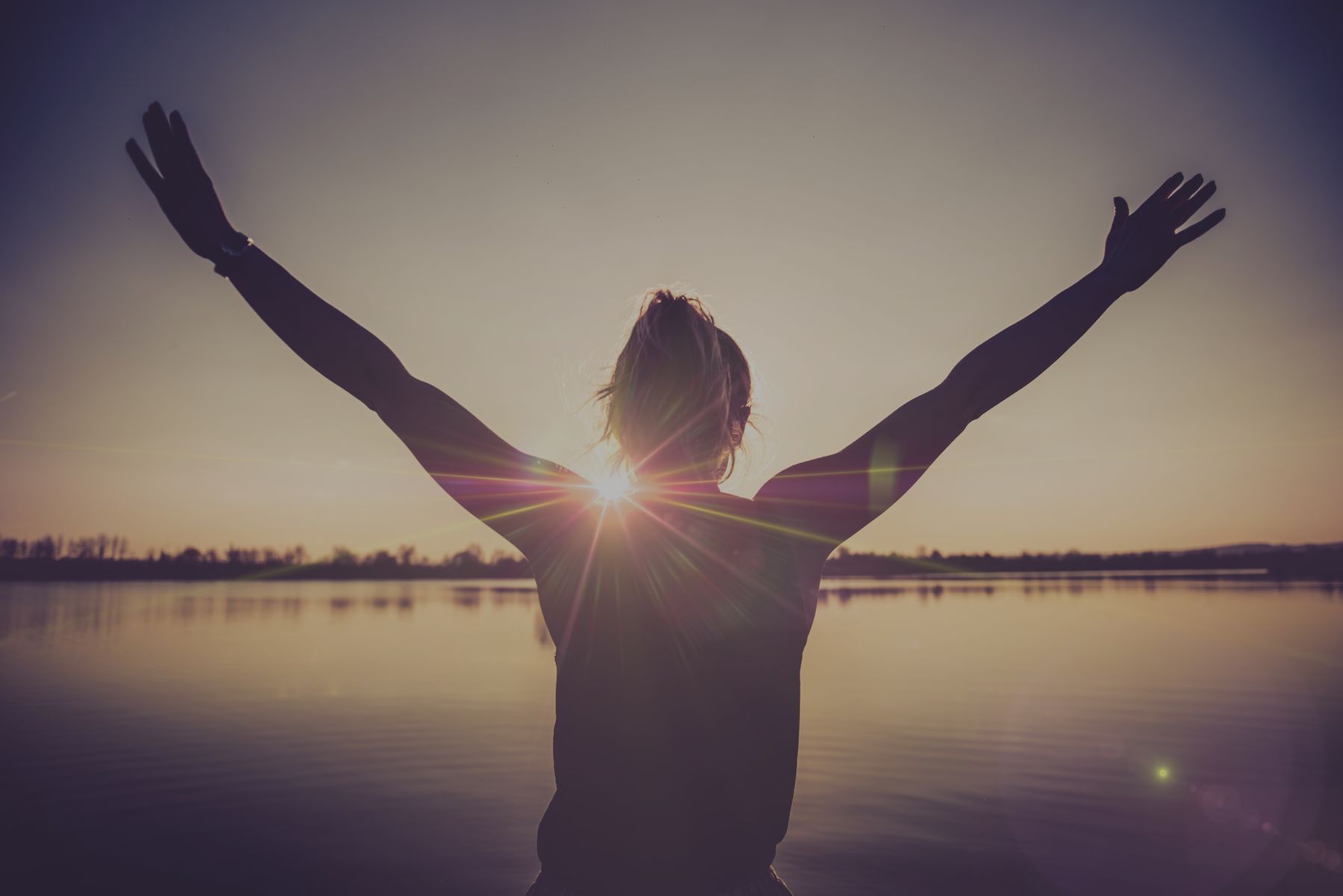 Suggest a schedule
If you can't find the best schedule for you, suggest one. We will setup the class.