Beginner Welsh Conversation Class
This class will serve as summer conversation practice and general revision for Wlpan course, units 1-20. The Wlpan is a well-established conversational course for complete beginners. The focus will be on developing speaking and listening skills, although there will be some reading and writing to reinforce the learning. Participants will be familiar with all the basic patterns of spoken Welsh and should be able to hold basic everyday conversations by the end of the course.
Available schedules
High-quality, convenient classes at a competitive price. When you want.
| | When | With Who | Where | |
| --- | --- | --- | --- | --- |
| | Every week on Thursday at 18:30. | James Murray | | |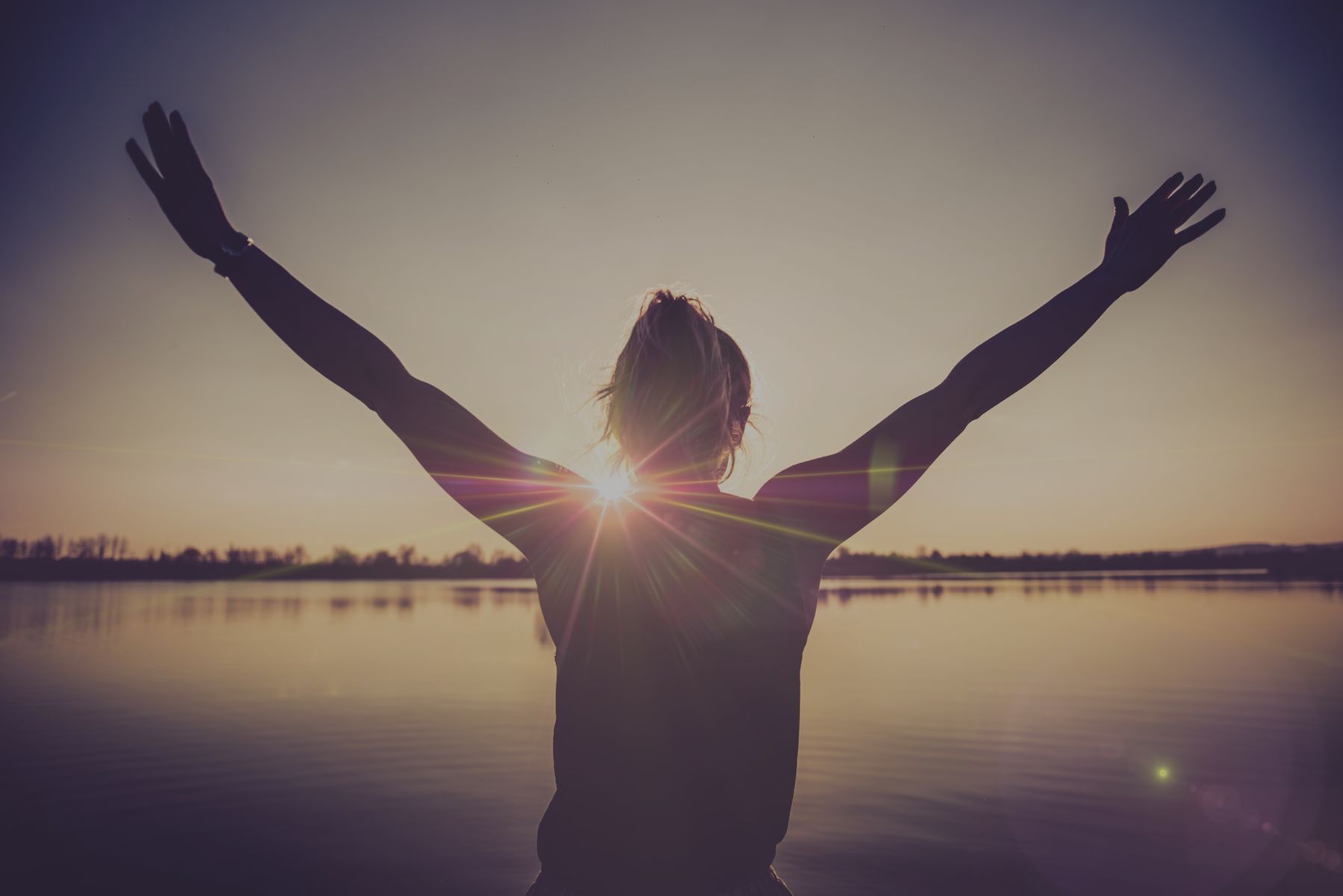 Suggest a schedule
If you can't find the best schedule for you, suggest one. We will setup the class.