Fitness & Wellbeing Classes
EPFL Innovation Park, Lausanne
Classes
---
Outdoor Pilates
Physical training according to the Pilates method is concievd to promote wellbeing both of mind and body. The initial goal is to stablise the pelvice and then work towards the ideal orientation of joints. A regular parctice leads to a strong, resistant and soupple body, an optimal posture and a good coordination of everyday movement. This course is suitable for both beginners and more advanced practitioners and will be held outside, sessions maybe rescheduled or cancelled in case of bad weather. In such a case you will be fully refunded.
What you will learn
These classes will focus on the following objectives:
Learning the difficult pilates exercises
Developing muscular strength
Becoming conscious of the body, mobility and physical posture
Exercising the breathing and ability to concentrate
What you need to know
You do not need any prior experience to participate in this course.
What to bring
Please contact the teacher of the class to see what you need to bring for this session. You may need to bring:
A yoga mat
A small cushion or blanket
Comfortable (sport) clothes
Bottle of water
Sun glasses A shawl is recommended to keep warm during relaxation exercises.
Available schedules
High-quality, convenient classes at a competitive price. When you want.
| | When | With Who | Where | |
| --- | --- | --- | --- | --- |
| | Every week on Wednesday at 12:15. | James Murray | | |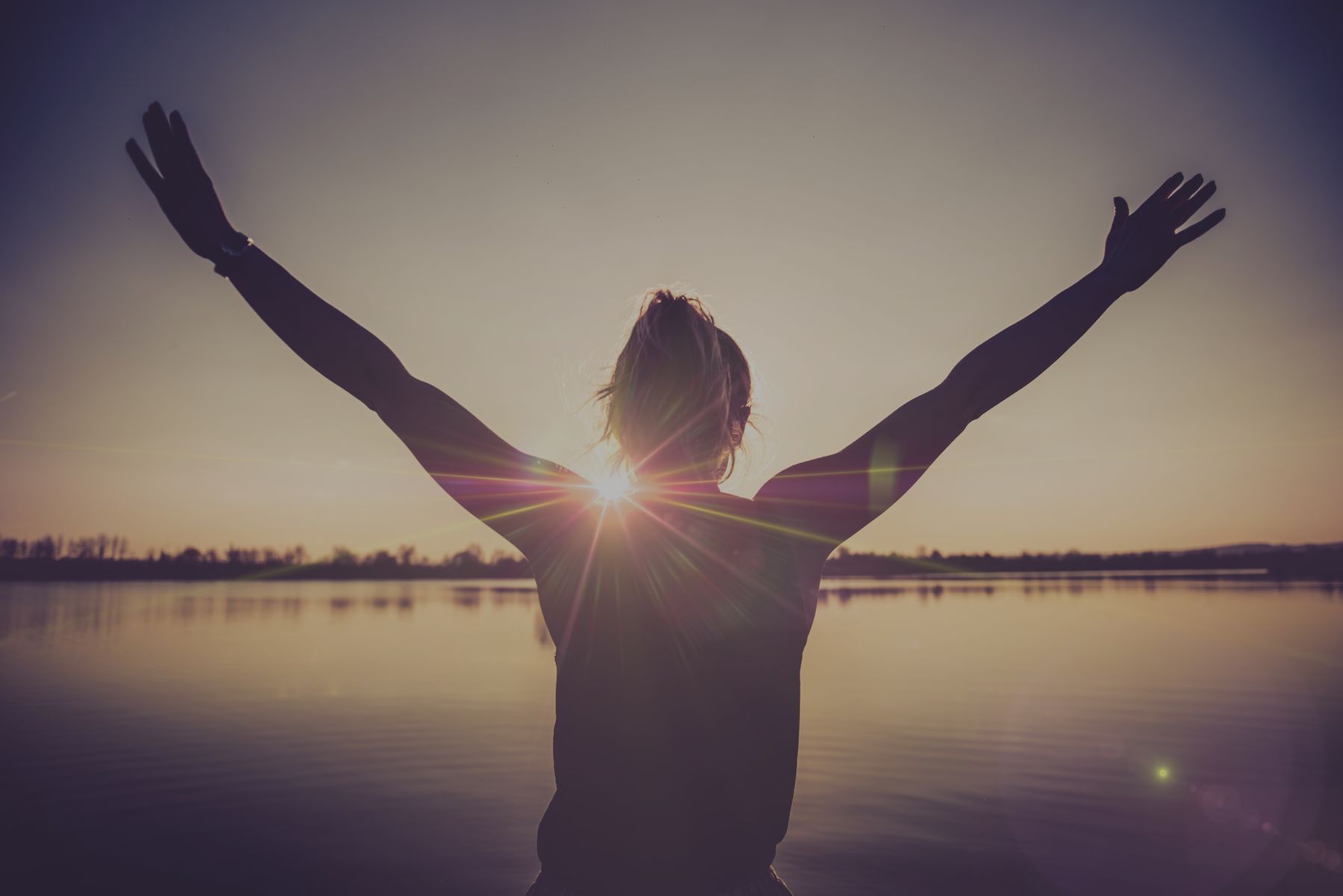 Suggest a schedule
If you can't find the best schedule for you, suggest one. We will setup the class.
Suggest a Schedule