Beginner Arabic
The first step to learn Arabic, you'll learn how to read, get around and express yourself with in everyday situations that will make people smile!
What you will learn
On this course we will focus on the following goals:
Understand familiar words and very basic phrases concerning ourselves, our family and our immediate concrete surroundings when people speak slowly and clearly.

"Extra hummous on that falafel please!" Ask and answer simple questions in areas of immediate need or on very familiar topics.

"So what was your name again?" Interact in a simple way provided the other person is prepared to repeat or rephrase things slowly.

"OK - This one is definitely not meat". Understand familiar names, words and very simple sentences, for example on notices and posters or in catalogues.

Greetings from the great pryamids! Write a short, simple postcard, for example sending holiday.

Fill in forms with personal details, for example entering name, nationality and address on a hotel registration form.
What you need to know
This class is for beginners, you do not need to have any prior knowledge of Arabic to join.
Available schedules
High-quality, convenient classes at a competitive price. When you want.
| | When | With Who | Where | |
| --- | --- | --- | --- | --- |
| | Every week on Wednesday at 18:00. | James Murray | | |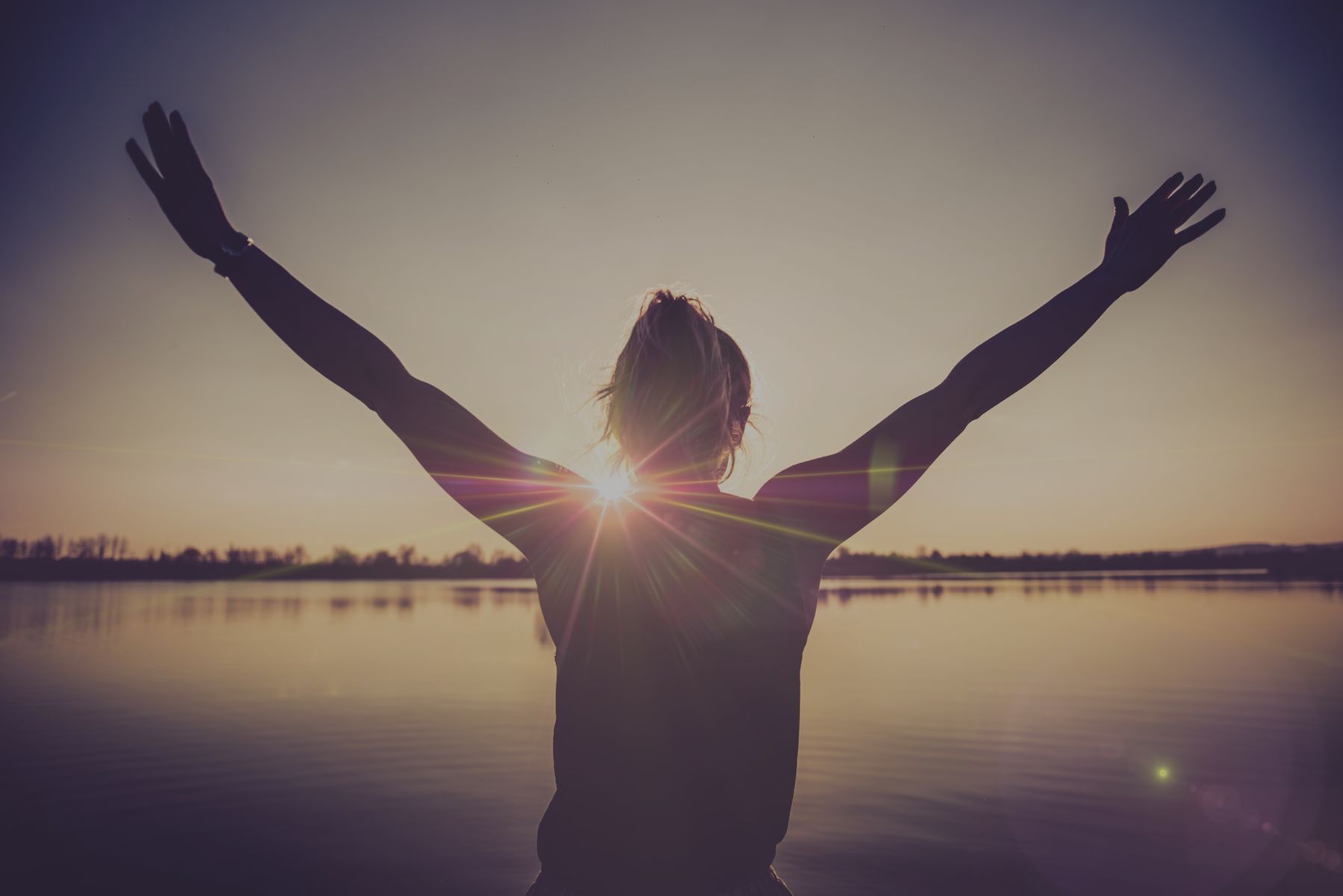 Suggest a schedule
If you can't find the best schedule for you, suggest one. We will setup the class.