Yoga
Yoga is an Indian discipline comprising of physical and spiritual exercises. Following this ancient tradition we will develop and practice body postures, breathing exercises, and meditations. Through these exercises you will improve your inner balance and capacity to perform in harmony with your body, mind, and spirit. This course is suitable for both beginners and more advanced practitioners.
What you will learn
In these classes we will work towards the following goals:
Breathing exercises
Physical mobility
Suppleness
Strengthening muscles
Eliminating nervous tensions
Concentration
Deep relaxation
Introduction to the philosophy of yoga
What you need to know
You do not need any prior experience to participate in this course.
What to bring
Please contact the teacher of the class to see what you need to bring for this session. You may need to bring:
A yoga mat
A small cushion or blanket
Comfortable (sportive) clothes
A shawl is recommended to keep warm during the relaxation
Available schedules
High-quality, convenient classes at a competitive price. When you want.
| | When | With Who | Where | |
| --- | --- | --- | --- | --- |
| | Every week on Wednesday at 18:00. | Headbot | | |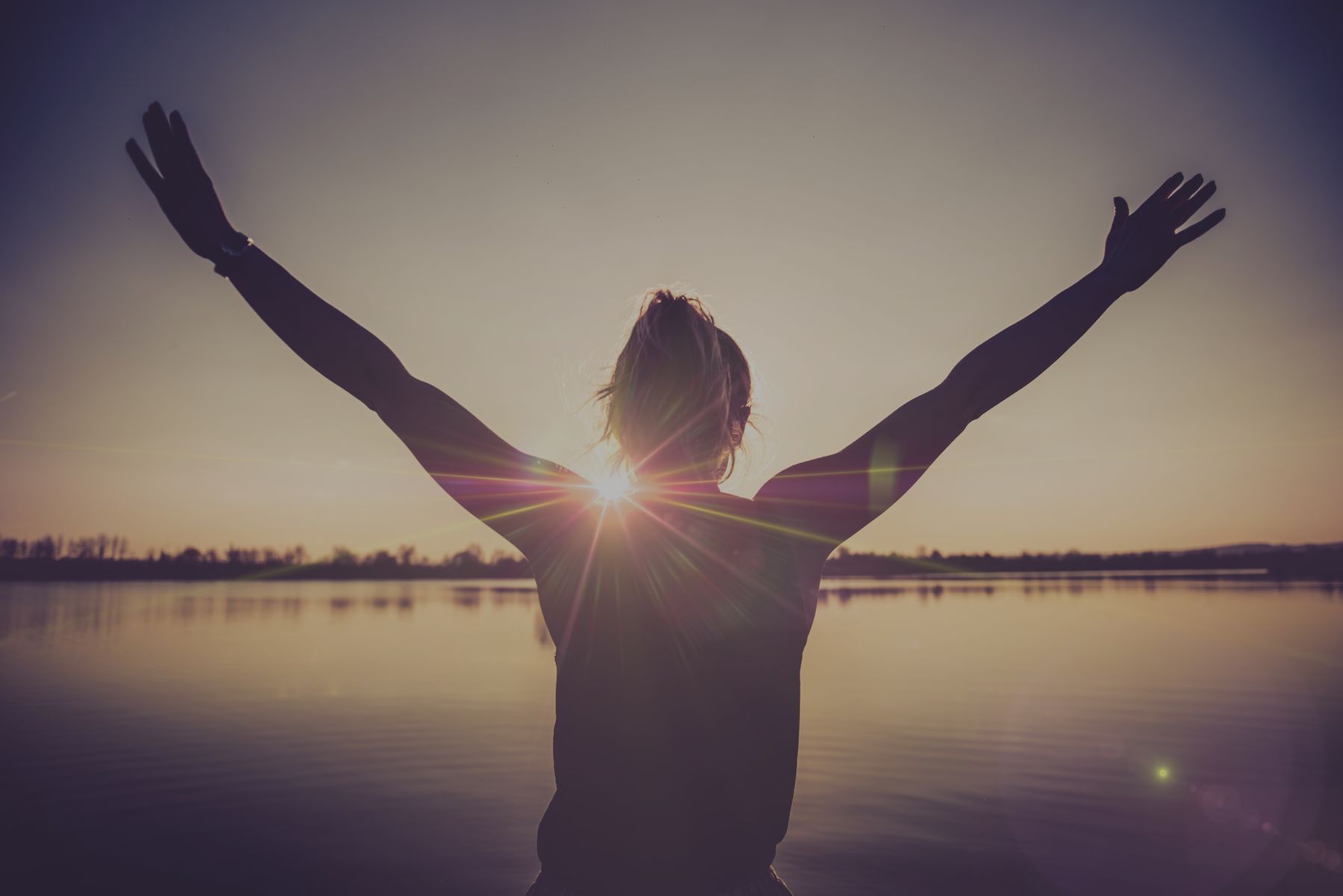 Suggest a schedule
If you can't find the best schedule for you, suggest one. We will setup the class.