Mindfulness and Meditation
The techniques you will learn have been refined and developed over many centuries. The intention of these techniques is to cultivate awareness and compassion so that we might better understand the mind, as well as our relationship with the world around us.
Some of the positive side-effects associated with regular meditation include:
Stress relief and anxiety reduction
Improved sleep
Better relationships being closer and more accepting of one another
Greater cognitive abilities like memory, creativity and problem solving.
What you will learn
Each session will be composed of guided meditations that will promote relaxation, awareness and perspective for what you are currently experiencing. In addition the classes will aim to achieve the following goals:
Recognise and observe physical sensations.
Recognise thoughts without becoming involved with them
Recognise and experience an emotion
Learn the mechanism of emotions (birth, development, and disappearance)
Reduce the intensity with which you experience obsessive thoughts
Learn to incorporate mindfulness into everyday life (walking, eating, cleaning)
Improve the management of emotions
Take some time out to be fully in the present moment
What you need to know
This class is suitable for all levels and no prior knowledge is required.
Available schedules
High-quality, convenient classes at a competitive price. When you want.
| | When | With Who | Where | |
| --- | --- | --- | --- | --- |
| | Every week on Wednesday at 12:00. | James Murray | | |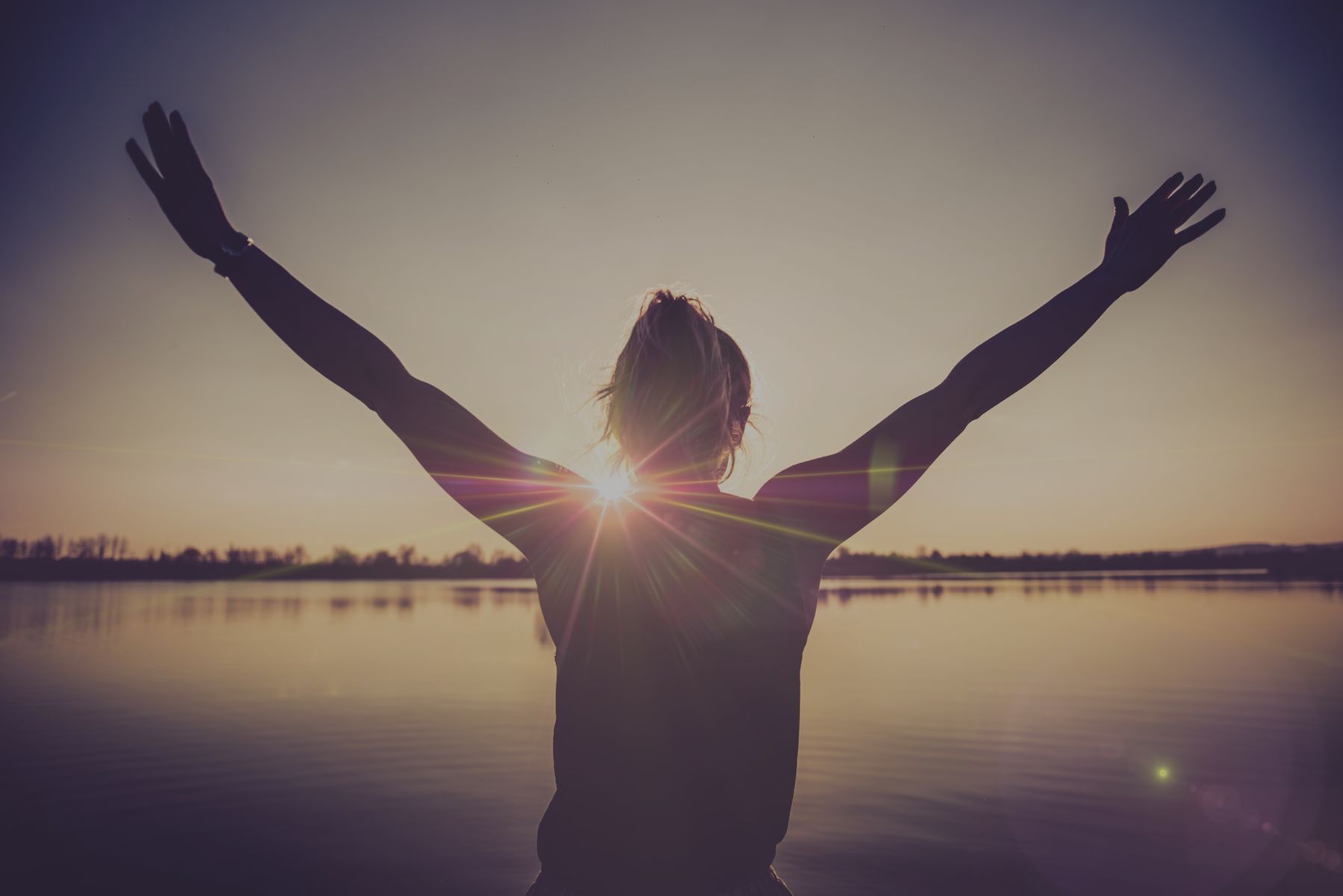 Suggest a schedule
If you can't find the best schedule for you, suggest one. We will setup the class.