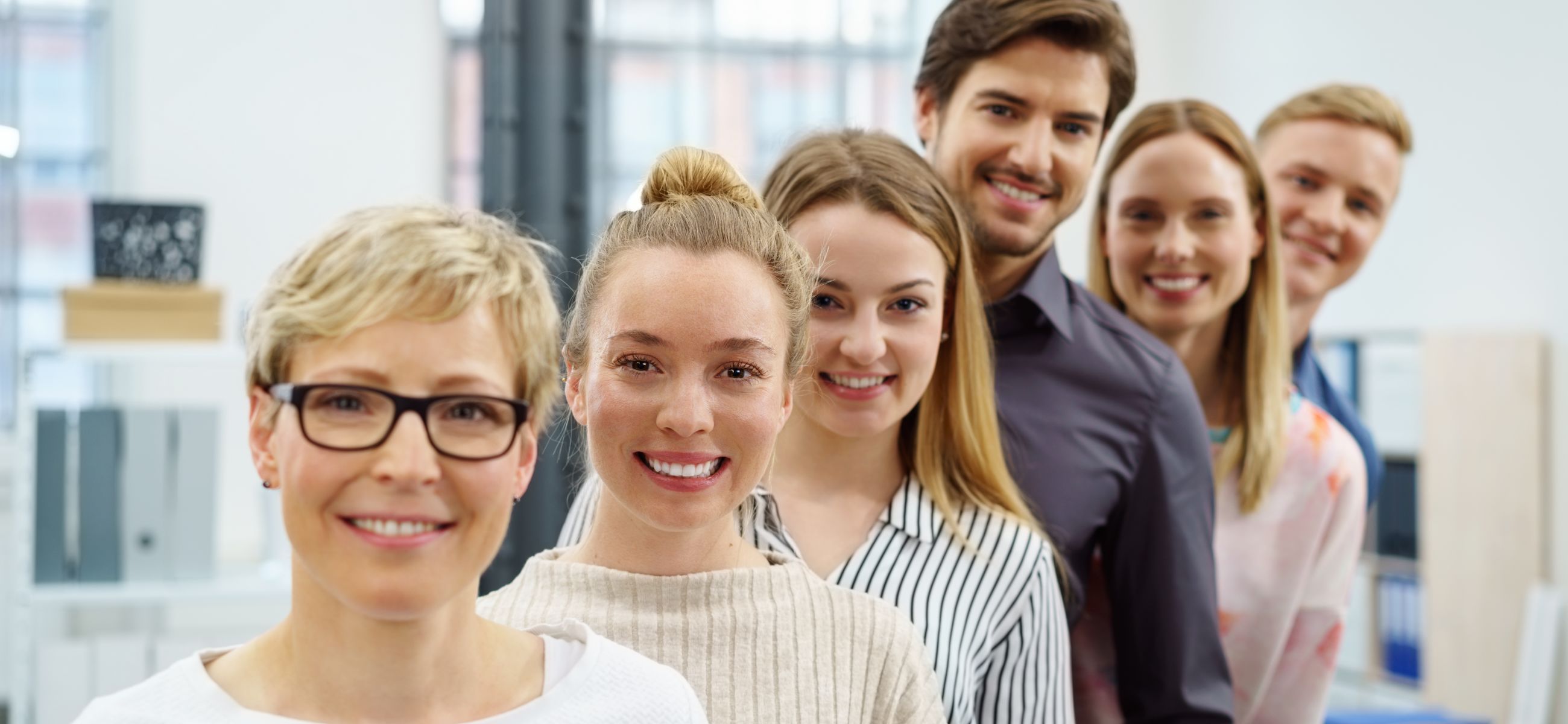 Group Classes Made Simple
Flexible language and wellbeing classes five minutes away from you
Near You
We bring classes to you. Five minutes from your office for maximum convenience.
Flexible
Only pay for the classes you can attend with our flexible enrollment model.
Competitive
Our unique model provides quality with more convenience and at a better price.
Hours delivered

75'000

Satisfied students

900

5-stars ratings

95%

Affiliated companies

14
"The course is great. I really like the idea of doing it at lunchtime, close to my workplace. Furthermore, Justine is an excellent teacher. So, everything's positive!"

Kasia Piorkowska

Outdoor Pilates

"My experience with Headswap has been very positive. To have such a platform close to the workplace is wonderful in terms of productivity. Thank you!"

Kim-Yen Nguyen

Outdoor Pilates & Yoga

"Intensif, près du lieu de travail, à pied nu dans l'herbe, et l'enseignante est très sympa et dynamique."

Manuel Bauer

Outdoor Pilates

"The new program is great, well organized with a specific focus. The fact that it is in the office after work is fantastic. Very convenient."

Jon Murua

B2 Intermediate French
Try for free
You can try as many different classes as you want until you find the right one. You only pay if you subscribe to the classes.
Start Learning