Group classes for busy people
Near You
We bring classes to you. Five minutes from your office for maximum convenience.
Flexible
Only pay for the classes you can attend with our flexible enrollment model.
Competitive
Our unique model provides quality with more convenience and at a better price.

Try for free
The first session is always free, you can try as many different classes as you want until you find the right one.
Start a Class
FREE
Join one of hundreds of convenient classes for busy people
"The course is great. I really like the idea of doing it at lunchtime, close to my workplace. Furthermore, Justine is an excellent teacher. So, everything's positive!"

Kasia Piorkowska

Outdoor Pilates

"So far, my experience with Headswap has been very positive. To have such a platform close to the workplace is wonderful in terms of productivity. Thank you!"

Kim-Yen Nguyen

Outdoor Pilates & Yoga

"La prof est super, douce et proche des gens avec de bonnes capacités d'adaptation"

Virginie C

Outdoor Yoga

"Intensif, près du lieu de travail, à pied nu dans l'herbe, et l'enseignante est très sympa et dynamique."

Manuel Bauer

Outdoor Pilates

"The new program is great, well organized with a specific focus, having some words and structures presented first, and then put into practice in exercises is fantastic - it helps remember them later. The fact that it is in the office after work is fantastic. Very convenient."

Jon Murua

B2 Intermediate French
Hours delivered

20000

Hours of content

1000

5-stars ratings

96%

Affiliated companies

8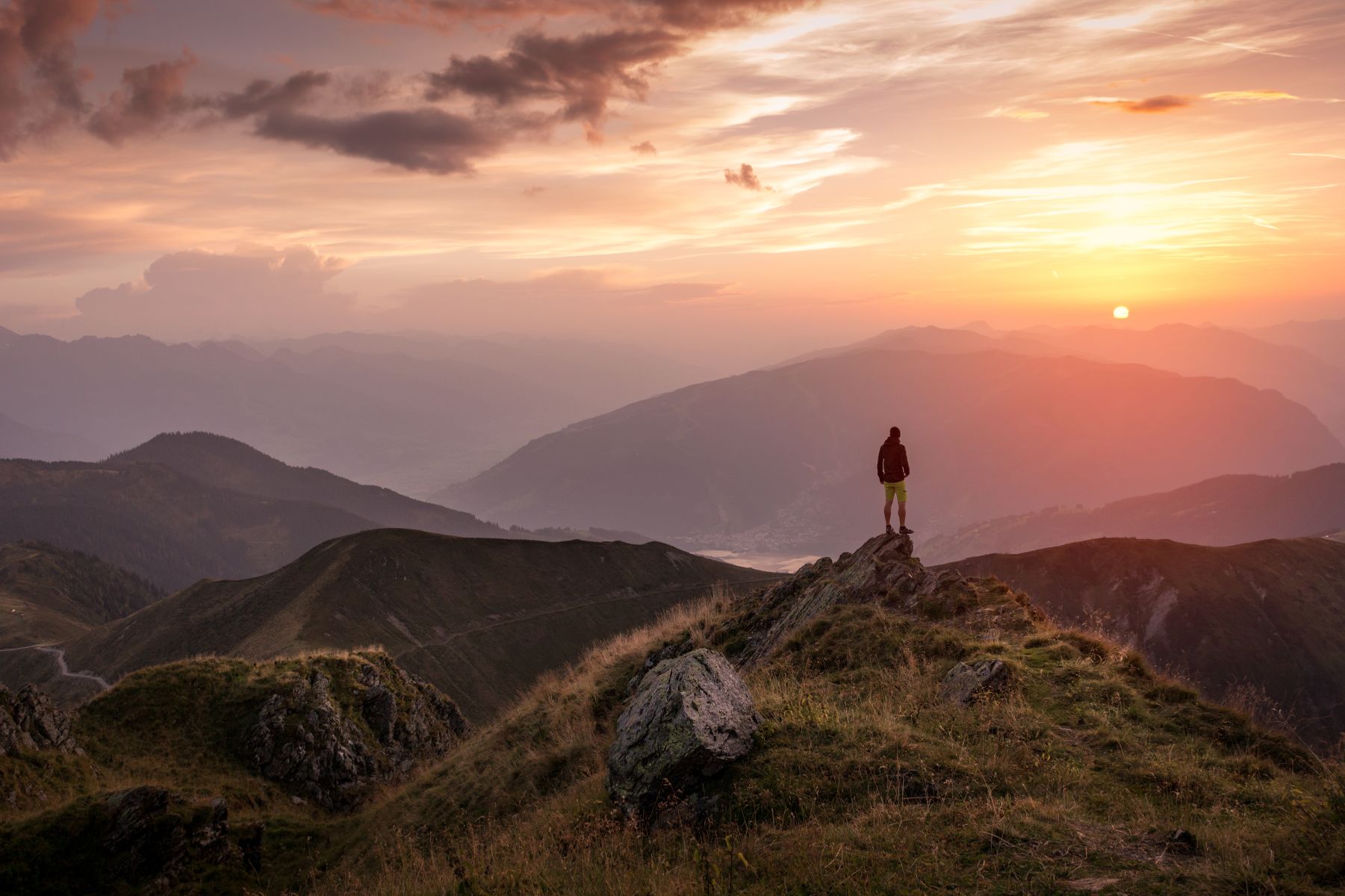 Guaranteed results
We judge our success by your goals. If you feel like you haven't progressed we'll refund your credits.
Start a Class